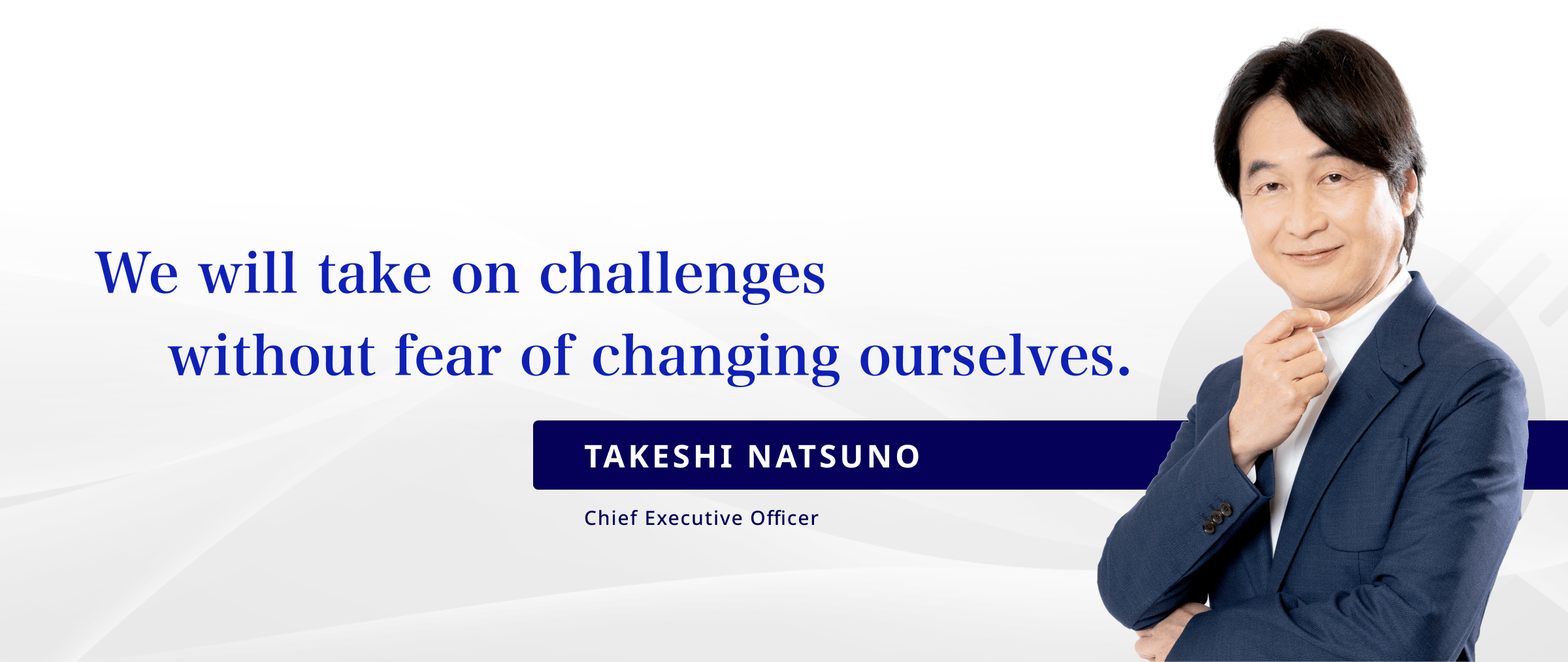 ---
Founded as a publishing company in 1945, KADOKAWA Group has now become a leading comprehensive entertainment company in Japan, with more than 60 companies in its group. Its evolutionary form represents the history of taking on challenges without fear of change based on the KADOKAWA Group's management philosophy of "Continuity and Change" (The constant pursuit of novelty brings visibility to what essentially remains eternally unchanged).

The Group has set the advancement of "Global Media Mix with Technology" as the basic policy in its Mid-term Plan, focusing on consistently creating intellectual property(IP) and globally expanding its portfolio to publication, video, animation, games, user-generated content and more.

Through synergies generated by the high ability to create IPs and technology, the Group achieved record high net sales, operating profit in the fiscal year ended March 31, 2023. Rather than being satisfied with this result, the Group will pursue the next stage of growth.

To strengthen its growth base, the Group will work to develop an environment that facilitates creativity,which is the source for generating IPs, and will promote innovation by advancing digital transformation for business reform, introducing new technology, and adopting system reforms to motivate creators and employees.

The KADOKAWA Group will continue to seek new development and take on challenges without being limited by conventional forms.
We thank you for your support and encouragement in the future.
---