New Projects for Major Intellectual Property and Initiatives for Digital Transformations
We are working to promote and implement digital transformations (DX) in addition to operating TOKOROZAWA SAKURA TOWN and other facilities for experiencing intellectual property and merchandising (MD) projects to plan and sell character merchandise.
---
---
---
Plan and sell character merchandise(MD)
Licensees and KADOKAWA CORPORATION sell merchandising, including goods linked with KADOKAWA animation, books, comics, and games. There are a wide variety of goods, including figures, which are popular, stationery, and confectioneries. They are sold at e-commerce stores directly managed by KADOKAWA, animation specialty stores, bookstores, exclusive sales outlets at airports, and other types of stores as well as at events in Japan and overseas. Overseas, translated publications are sold and certain goods are sold exclusively at events mainly through overseas bases.

---

©Kugane Maruyama,PUBLISHED BY KADOKAWA CORPORATION/OVERLORD4
©ISUNA HASEKURA 2021
illustration:Jyuu Ayakura
©KADOKAWA CORPORATION 2022
---
Operation of IP experiential facilities
TOKOROZAWA SAKURA TOWN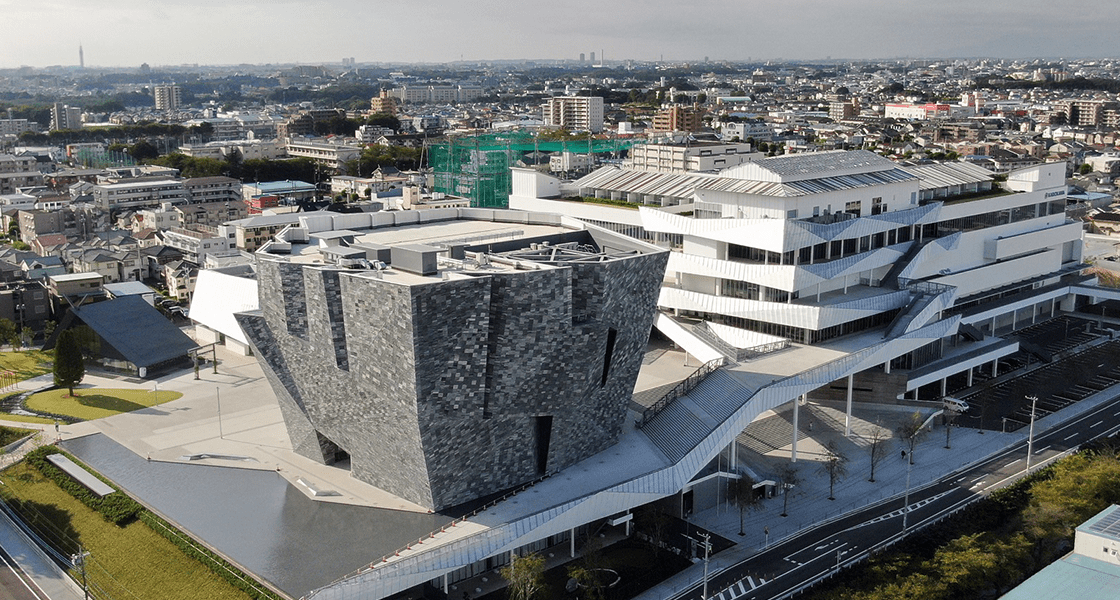 In November 2020, KADOKAWA opened "TOKOROZAWA SAKURA TOWN", a large-scale complex that is also the largest pop-culture facility in Japan. This facility is a base for "The Cool Japan Forest Vision" promoted jointly by KADOKAWA and the Tokorozawa city government, which aims to create a city everyone wants to live in and visit, blending greenery, culture, and industry. In addition to an expansive office, book manufacturer, and distribution factory, the facility also features an event hall, a restaurant, and a variety of shops offering new experiences with intellectual property. We will showcase the appeal of Japanese culture and content to the world from "TOKOROZAWA SAKURA TOWN" in the future.
Kadokawa Culture Museum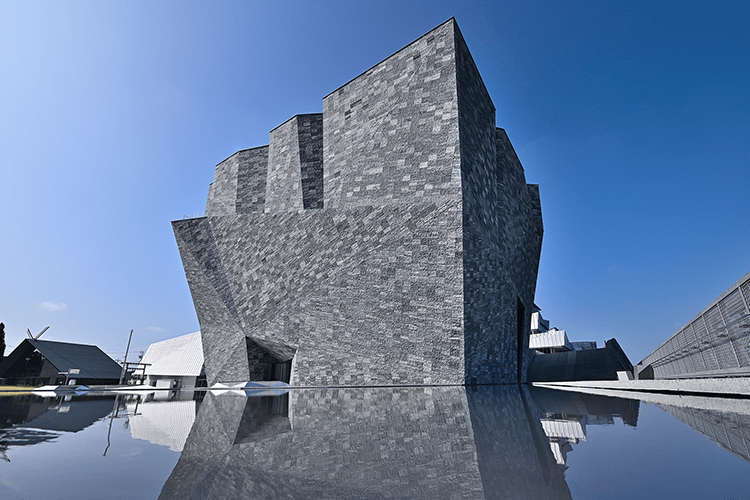 This is the flagship facility of "TOKOROZAWA SAKURA TOWN", operated by the Kadokawa Culture Promotion Foundation with design overseen by Kengo Kuma. An unprecedented project mixing a library, museum, and art museum together, this multicultural museum goes back and forth between the real world and virtual reality while inspiring the imagination.
Japan Pavilion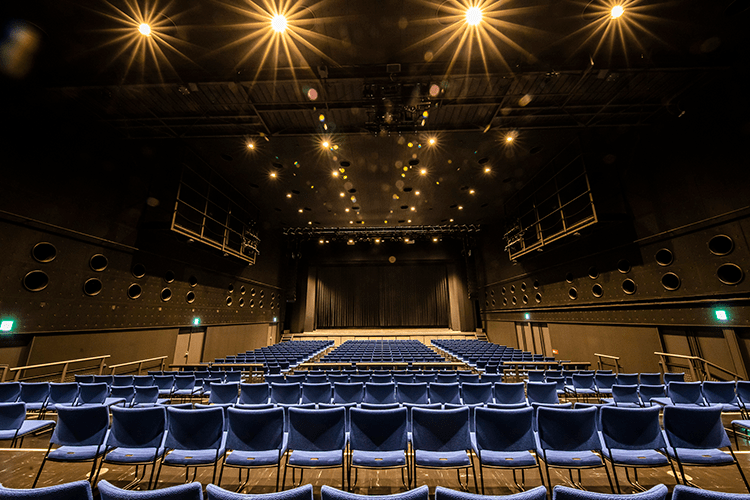 Features two event halls: Hall A, with a capacity of 650 seated or up to 1,800 standing, and theatre-style Hall B, with a capacity of 200 seated. They can be used for a variety of purposes, from concerts, esports tournaments, and 2.5-dimensional stage performances to events.
Da Vinci Store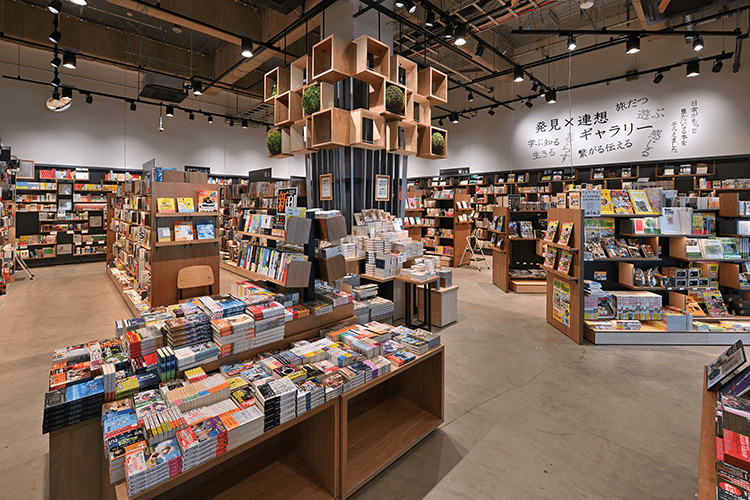 An experience-based book store operated directly by KADOKAWA. The store features a section of books featuring select authors and an area produced in collaboration with the "Kadokawa Culture Museum", and it also sells merchandise.
Canteen KADOKAWA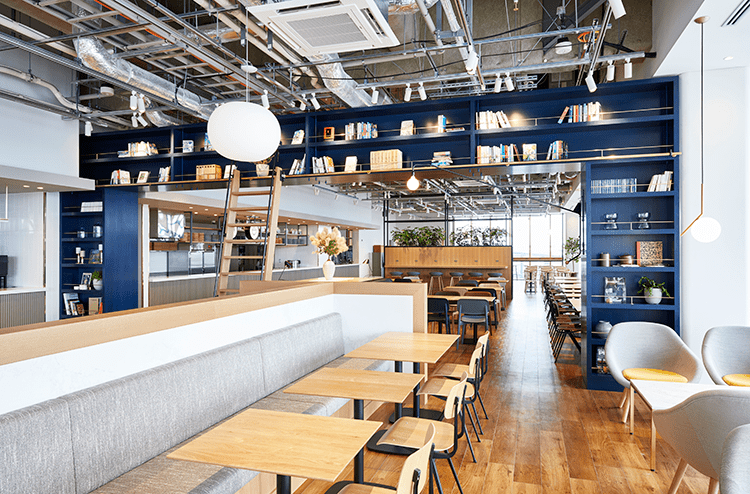 A restaurant with food made using large amounts of ingredients that are fresh, seasonal, and mostly local. Delivering good taste along with the joy and pleasure of food through cooking.
Sennin Terrace, Central Plaza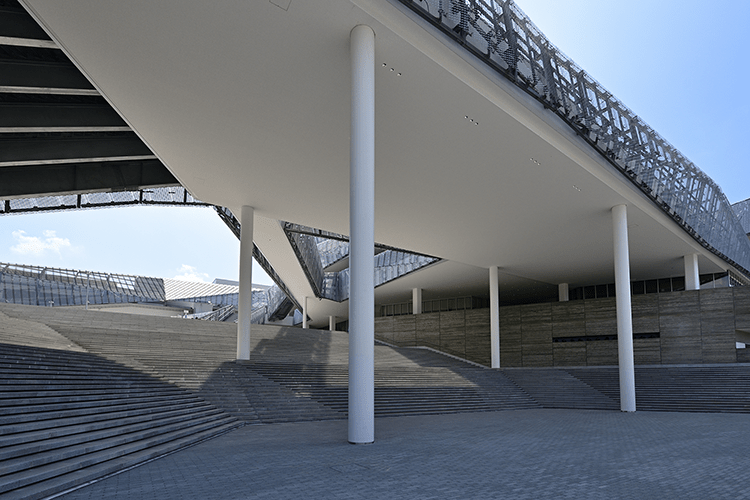 Sennin Terrace expands out towards the row of cherry blossom trees along the Azuma River, and the Central Plaza hosts a variety of events. These two open spaces are quite expansive.
Musashino Reiwa Shrine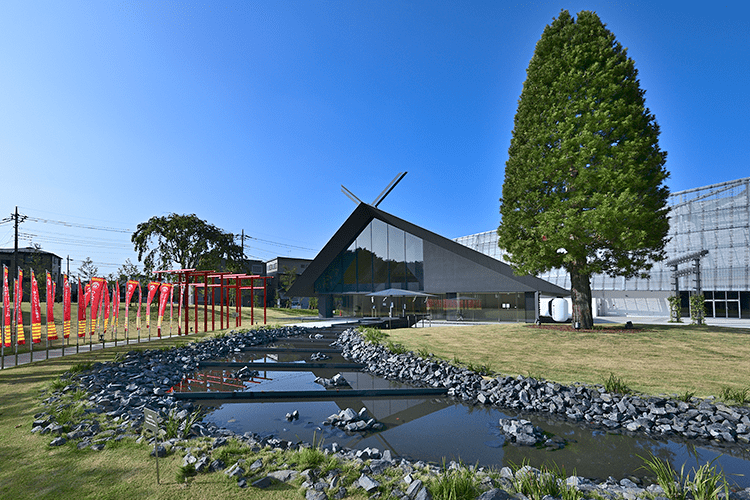 This is a new shrine built in "TOKOROZAWA SAKURA TOWN" to wish for the continual development of bright Japanese culture. The shrine is called "Musashino Reiwa Shrine".
---
---
DX
The KADOKAWA group is working to promote and implement digital transformation to provide high-quality content and service and to improve employees' productivity. The Group is changing three bases—the user base, the organization communication base, and the production and distribution base—through the introduction of cutting-edge ICT tools, the use of big data, and the building and operation of large-scale infrastructures, among other initiatives.
It has been producing results, including improvements in customer satisfaction, cost competitiveness, and productivity, the development of the internal environment and the promotion of workstyle reforms, the acceleration of management decision making, the low-cost operation of large-scale services, the reduction of risk and cost through optimized production and timely delivery, and expedited distribution.
---
---
Group companies
---